A friend asked today to search for some classic circus music, so was browsing trough some songs and here we have: Oldschool circus music! The first and most know circus song ever, I believe, is composed by
Julius Fucik
. He was a Czech composer and lived 1872–1916. Although he composed over 400 marches, polkas and waltzes his most known piece is
"Entry of the gladiators"
which is still up to date used often in circus.
http://en.wikipedia.org/wiki/Julius_Fu%C4%8D%C3%ADk_(composer)
Julius Fucik - "Entry of the gladiators"
Next one is more used in cabarees but also very very traditional circus song. It is composed by German born French composer
Jacques Offenbach
who lived (1819–1880). Find more info here:
http://en.wikipedia.org/wiki/Jacques_Offenbach
Jacques Offenbach - "Can Can (Orpheus in the Underworld)"
Next one also used everywhere and different versions of it. Could imagine this with some strong man acts!
The composer is German composer
Richard Wagner (
1813–1883).
http://en.wikipedia.org/wiki/Richard_Wagner
Richard Wagner - "Ride of the valkyries"
Next one is from
Никола́й Андре́евич Ри́мский-Ко́рсаков.
Guess who it is?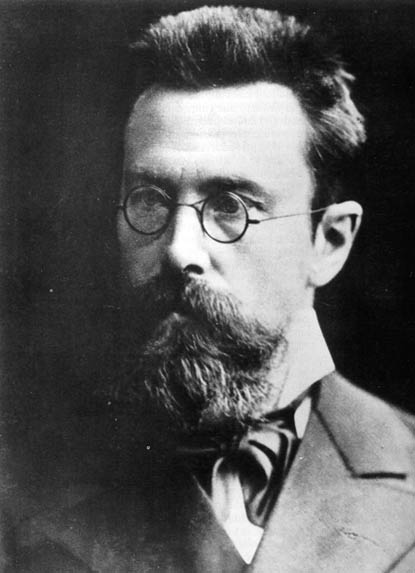 Just to copy paste the name so I don't get anything wrong let me present you Russian composer
Nikolai Andreyevich Rimsky-Korsakov!
(1844-1908).
http://en.wikipedia.org/wiki/Rimsky-Korsakov
This next one I have seen couple times in a circus show, would fit great into passing juggling.
Rimsky-Korsakov - "Flight of the bumblebee"
This kind of music was often used at black and white films and in silent films. Sometimes also in circus I think. Not this specific song but the genre. Victrola music! Victrola is a phonograph or also called Victor talking machine from the 1906.
http://en.wikipedia.org/wiki/Victrola#The_Victrola
Ted Weems and his orchestra - "You're the Cream in my coffee" 1928
And lets jump into some newer acts..there are some songs I'd advise not use because they are already so used. But just for fun I want to list some of them here.
Lot of cool songs came more famous trough Matrix. And long black leather jackets! It's one epic example of overused songs. I think I will never be able to see any partner acrobat or aerial act with this song...
Rob Dougan - "Clubbed to death"
Or Darude!
Darude - "Sandstorm"
Gotan Project is also quite well getting there...
Gotan project - "Una musica brutal"
And the most most no no, on the red list. Everything from the soundtrack of Amélie! Especially this one!
Yann Tiersen - "Comptine d'Un Autre Été"
What you see so often that people have chosen such a bad song for their act that brings the whole thing down or doesn't add anything into it. Very often in hand to hand acts you have this lyrical don't go, leave me, no come back -music, where they are holding hands turning, walking away and then turning back during some minutes with this music spinning behind. Or in aerial tissu acts where they are doing those necessary hand movements while doing/ opening a knot, I call this "the strecthy time" when you have this slow "mysterious music" spinning. I would like to see people to be bit more creative with their music choices!
This is only small part if you want to find more just search YouTube with "hand to hand act", "aerial acrobatic act" but it's also with other disciplines!