From
http://www.theoi.com/Titan/Helios.html
:
"HELIOS (or Helius) was the
Titan
god
of the sun. He was also the guardian of oaths and the god of gift of sight."
Helios aka.
Keith Kenniff but also known as Goldmund (solo piano works) and Mint Julep (together with his wife Hollie). He started to write ambient electronic music in 2001. Released "Unomia" in 2004 and "Eingya" 2006, "Caesura" 2008 and "Unleft" 2009.
If you think that the Estonian composer Arvo Pärt is great you should also check out Goldmund. Don't say any words about it, just listen to it and you understand. At Type records homepage you can listen two albums of Goldmund, "Corduroy Road" and "The Malady of elegance".
Myspace of Goldmund, click on the album.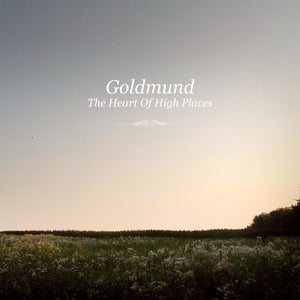 Deaf Center aka.
Erik Skodvin and Otto Totland is an amazing duo from Norway. Theirs music is cinematic, I feel. Deaf center has released "Pale Ravine" 2006, "Neon City" and "Owl Splinters" 2011.
Totland with the piano and Skodvin on the cello.
I have to mention some songs from Owl Splinters. Time Spent is amazingly beautiful piano piece with haunting feel with cello. Animal Sacrifice is a powerful piece with strong cello. I use some of the songs from Owl Splinters in my graduation piece. It gives the haunting feeling of stillness. The feeling of a time that has stopped.
Listen Owl Splinters here, click on image:
J
ohan Johansson
is an amazingly stunning composer from Iceland.
http://www.johannjohannsson.com/
Some of his albums: first solo album "Englabörn", "Virðulegu Forsetar", "Dís", "IBM 1401, A User's Manual", "Fordlândia" and the latest "And In The Endless Pause There Came The Sound Of Bees". He has also composed music for several films.
You can listen to the soundtrack
And In The Endless Pause There Came The Sound Of Bees here, click on the image.
Listen and enjoy!